Requirements Management
Requirements gathering is one of the most important activities in the development of a Product. Defining accurate System Requirements requires a lot of Forward Looking Vision and Domain Expertise. ALTEN Global uses expert System and Software Engineers to generate System-Level and High-Level Requirements for a well defined end Product or Software.
Our Engineers are also experienced in ensuring compliance to the relevant DO-178C Requirements Guidelines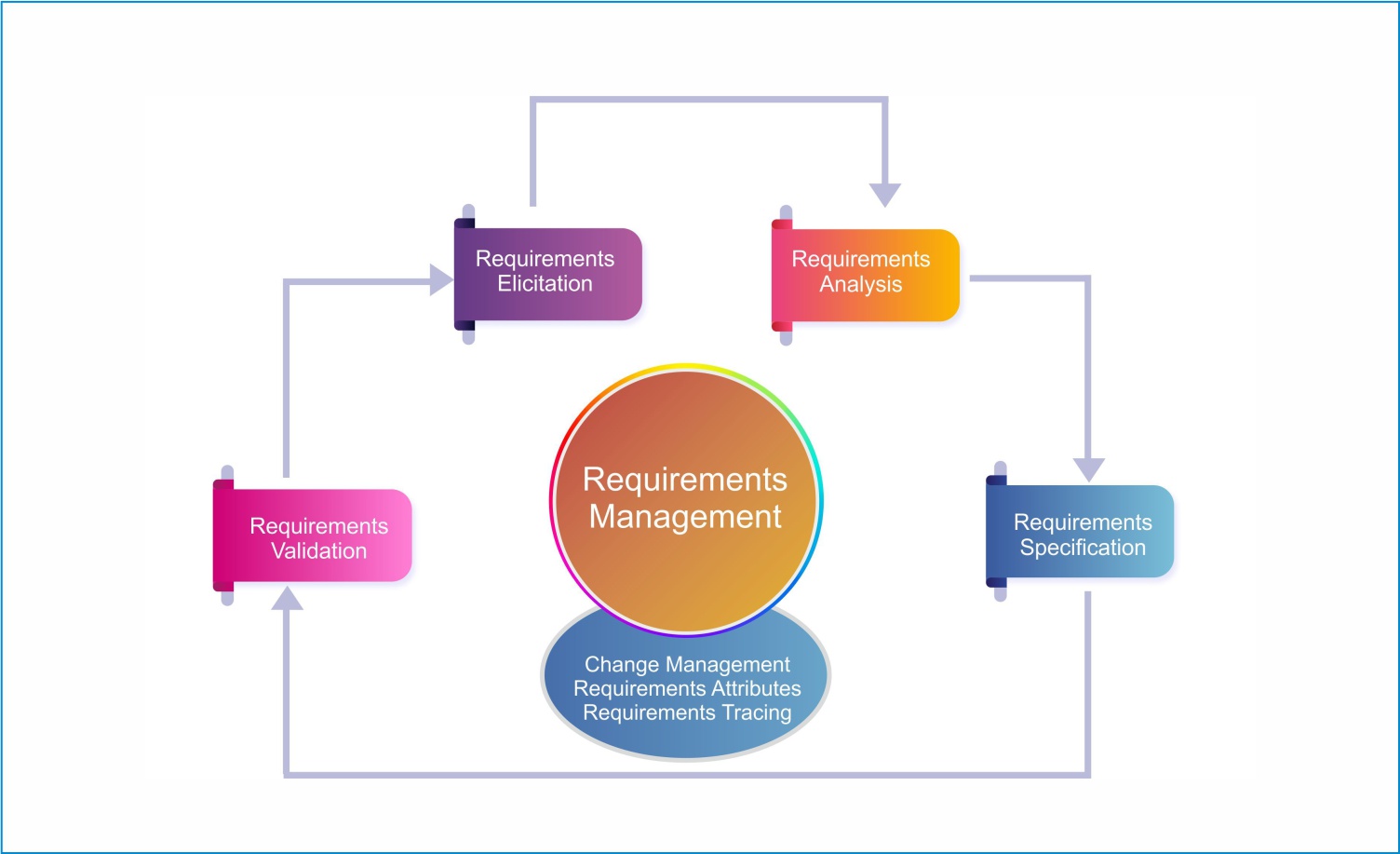 Requirements are developed keeping the ease of Verification in mind, so that there are no Requirement Creeps during Verification. Requirements are always supplemented with additional information or references as required, so that a designer makes the correct decisions and comes up with a correct design.
The Requirements Management Process at ALTEN Global is aimed at helping all stakeholders understand and approve the defined requirements. System Safety Objectives are analyzed for each requirement and Safety Requirements are determined.
Quality Audits like System/Software Requirements Reviews (SRR) are conducted before proceeding to the Design Phase. ALTEN Global Quality Processes also ensure maintenance of Quality Artifacts through the lifetime of the Product.