Technology is ever changing day after day, for the better. New and better performing components are constantly being made thereby imposing a need to ensure that products in service are up to date. On the other hand, a component that is available today may become obsolete prior to the end of life of a product it is used in - such situations are to be handled promptly. A product in a niche technology area may have to be rejuvenated at least once within its service lifetime. This often results in considerable Post Release Engineering Activity for OEMs. Here is where ALTEN Global can provide support.
ALTEN Global offers services in Obsolescence Engineering in Avionics/Aerospace and other domains to manage change due to a variety of events. Some of the Obsolescence Engineering Support we offer are:
Handling Component Obsolescence

Addressing Technology Obsolescence

Re-design for Performance Enhancement and

Re-design for Cost Reduction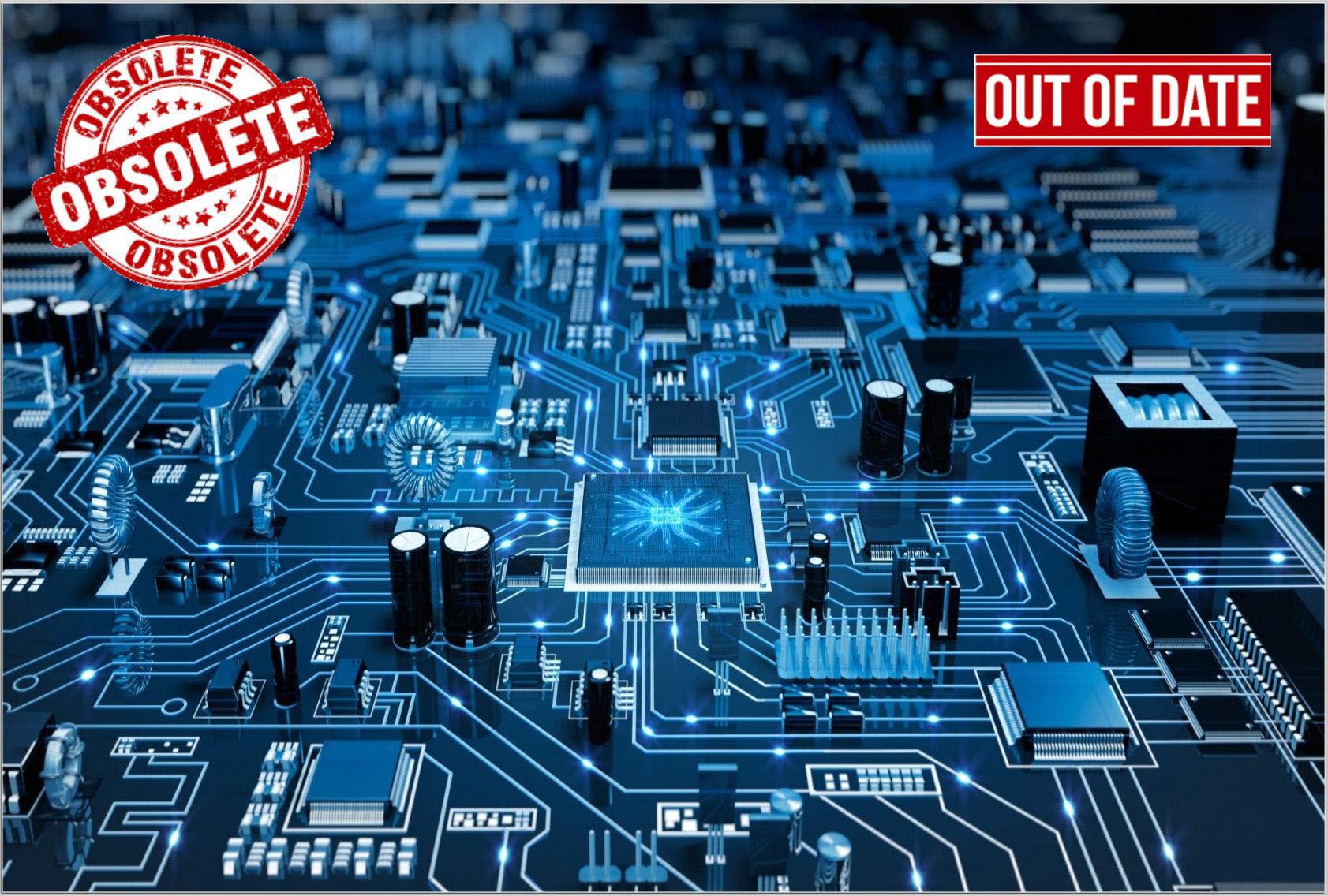 ALTEN Global has proven capability to perform a complete Product Re-design, perform Change Impact Analyses, and build Quick Prototypes to prove and then re-certify the novelized product.
ALTEN Global follows different approaches to manage the obsolescence:
Replace obsolete part with a form-fit-functional equivalent part and carry out certification activities

Replace obsolete part with function equivalent part with different foot print and carry out certification activities

Develop FPGA programs to mimic the functions of the obsolete part and carry out certification activities

Develop Software Program to mimic the functions of the obsolete part and carry out certification activities

Create a complete sub-system conforming to all relevant standards including DO-178B, DO-254, DO-160 etc. as a replacement to the existing sub-system
Our solutions are always Customer Centric, Cost Effective while ensuring that Functionality and Performance are not compromised.
ALTEN Global also has scripted many a success story where products are redesigned from very little existing documentation and the New Product is certified per DO-178C/DO-254 and DO-260. With our excellent, multi skilled Engineering Teams, ALTEN Global is the partner of choice of several well known OEMs for trusted Obsolescence Management.
Obsolescence Management starts right from Product Design. As part of Our Component Selection Process, the right components are chosen to avoid premature Obsolescence of components thereby averting costly surprises.