ALTEN Global has an extensive experience of over 1,200 person years in IV&V services. ALTEN Global offers all types of IV & V services for Software Certification. The services include Hardware-Software Integration testing, Unit testing, Software-Software Integration and System Testing.
I V&V services offered are based on guidance from DO-178C. We have provided IV & V services to various Indian Defense Agencies and Overseas Customers over the past 2+ decades. ALTEN Global has also provided services to ISRO, and other Indian Government R&D agencies. ALTEN Global has dedicated IV & V teams focused on delivering the highest quality output.
ALTEN Global is experienced in various development and Verification Models. The model that is best suited to each Customer's Requirements is selected. ALTEN Global has always highlighted the value of High Quality Documentation for Certification purposes and irrespective of the lifecycle model selected, ALTEN Global ensures that documentation of high standards is generated.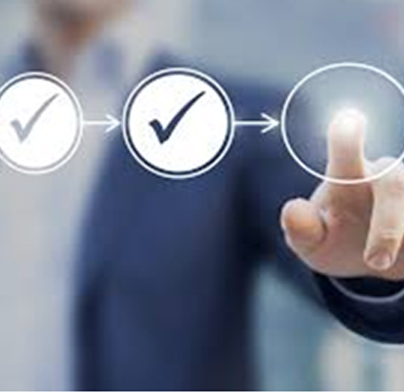 Models
V-Model

V-Model is one of the many Software Verification Models that ALTEN Global is experienced in. Testing of the product is planned in parallel with a corresponding phase of development in this model. Constant collaboration with the development team ensures smooth completion of V&V activities.

Incremental model/ Iterative Enhancement Model

The incremental build model is a method of Software Development and Verification where the end product is designed, implemented and tested incrementally until a fully compliant, stable product evolves. Within each increment, a certain goal is set and the Product is developed and verified. Each Increment includes regression testing to ensure lack of side-effects.

ALTEN Global has participated in several projects employing the Incremental Model of Development.

Agile: Scrum and Kanban

The Agile Model is one of the newer approaches taken up in a multitude of project varieties across the globe. ALTEN Global Engineers are highly skilled in employing this approach and meeting Project Requirements. Even when working as an external unit, ALTEN Global fits right-in into a Customer's Organization and blends in seamlessly.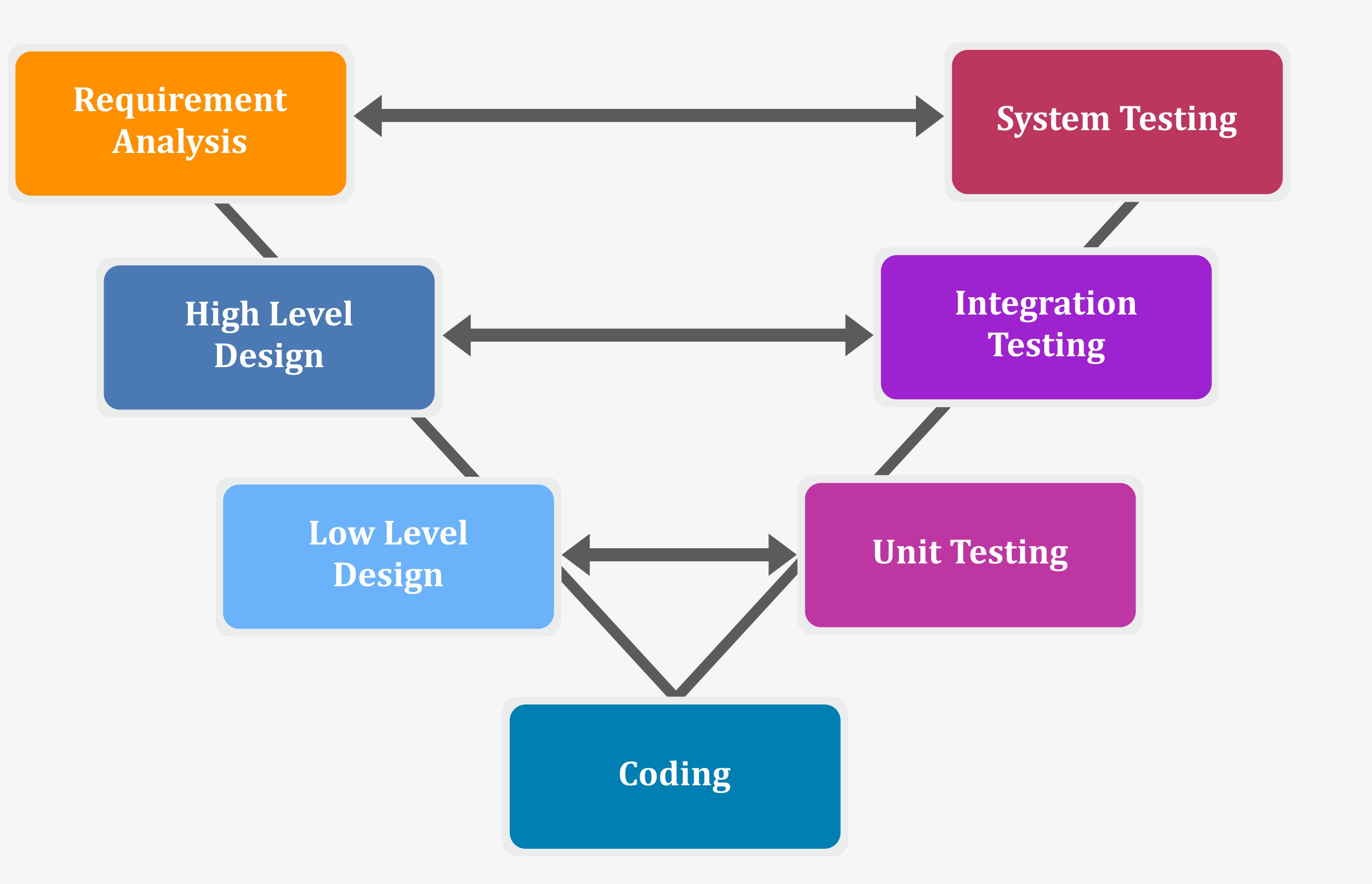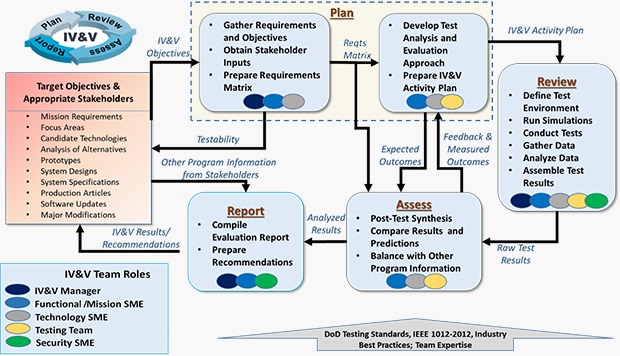 Tools and Skills
ALTEN Global Engineers are skilled in Verification and Validation Services. ALTEN Global undertakes Independent Review, independent HW-SW Integration Testing, Low-Level Unit Testing, Software-Software Integration testing, Assembly Testing as per CEMILAC requirements and DO178B/C guidelines.
ALTEN Global teams are adept in the use of modern testing tools and can execute V&V projects with very little overhead. Satisfaction of the Independence criteria for V&V is one of the many value adds that ALTEN Global can bring into a Customer's Project Environment.
ALTEN Global is AS9100 Rev D certified for Development and Independent V&V of Electronic Systems.
ALTEN Global also offers Test Automation Services to save Effort and Cost. The use of Our In House Tools in the V&V Lifecycle wonderfully compliments our Skills in getting the Job Done.
Experience
ALTEN Global has a vast experience in providing IV&V services. ALTEN Global has innumerable success stories with various Customers across North America, Europe, Australia and India.
ALTEN Global has participated in V&V programs involving all Design Assurance Levels - A through E. ALTEN Global engineers are highly skilled and specially cut out for complex V&V tasks
Structural Coverage Analysis

Modified Code/Decision Coverage

Compiler Validation

100% Requirements Coverage

Control and Data Coupling Analyses

Worst Case Execution Time Analysis

Stack Depth Analysis

Memory Margin Analysis

Source Code Analysis and Validation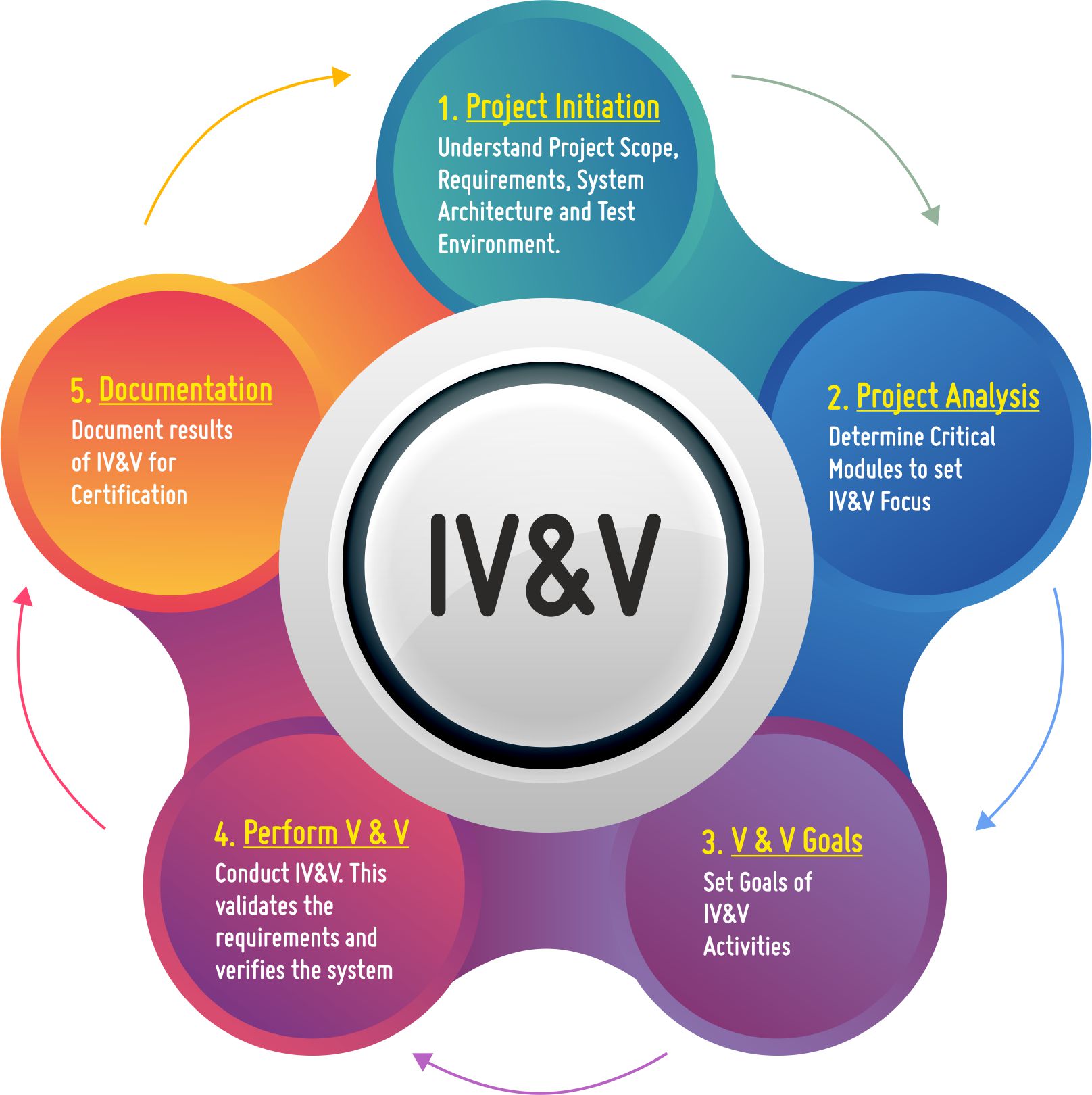 Save on efforts with Our quick Test Environment Setup skills. ALTEN Global is proficient in both Software-in-Loop and Hardware-in-Loop tests so as to completely achieve the objectives of V&V.
ALTEN Global has devised smart ways of automated Assembly Code Testing by writing test drivers and verification modules. ALTEN Global Engineers have ample experience on different target platforms like ARM, PowerPC, Blackfin, Sharc, DSPICs and many more.
ALTEN Global has experience in handling V&V of Multiple Cores, Multiple Partitions, Option Selectable and Deactivated Code.
ALTEN Global also has proven expertise in the Certification of COTS Components (Hardware and Software)